Antoine Bozio, director of the IPP, participated on 23 September in a workshop that dealt with the use of macrosimulation in the evaluation of socio-fiscal policies in the US and Europe.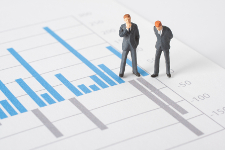 This event which gathered in Seville policy makers and economists, also focused around the question of the influence of modeling activities in the political debate in the United States and Europe.
To reach the page of the workshop "Fiscal policy modeling in the public debate" and the videos: follow this link.
(Replay) Watch the intervention of Antoine Bozio in the Session II :"The use of microsimulation models for tax policy analysis: evidence from the EU"
Ce message est également disponible en :

French